ASSISTANCE TECHNIQUE
Des équipes d'éxécution spécialisées
à chaque étape de vos projets
ASSITANCE
En savoir plus
Telegram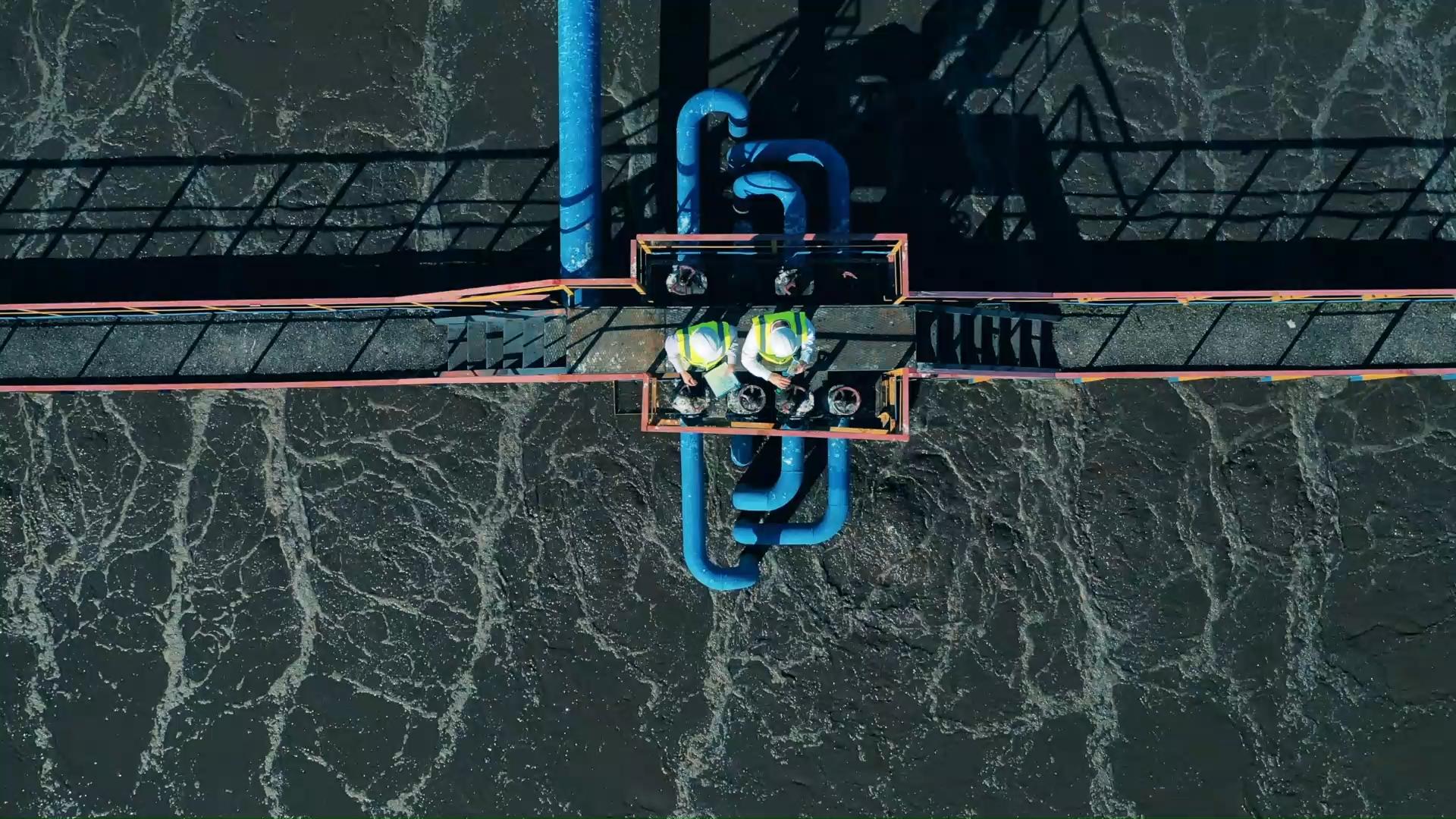 TRAITEMENT DE L'EAU
Du communal aux megas pojets
Partenaire depuis l'offre à l'exploitation
TRAITEMENT
En savoir plus
Telegram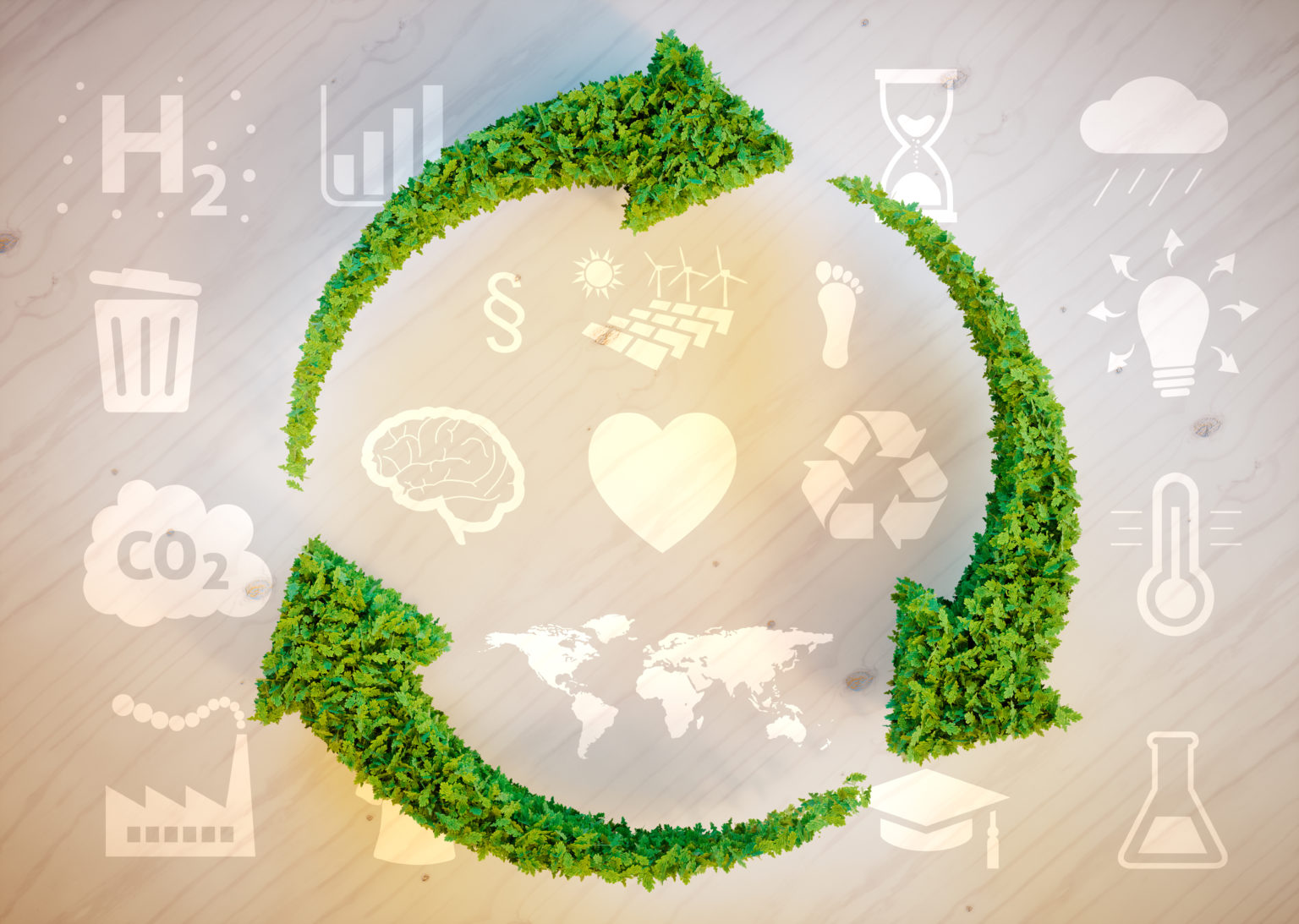 Energies Renouvelables.
Partenaire d'un monde durable.
Accompagnement de projets innovants et de la transformation.
energies
Telegram
En savoir plus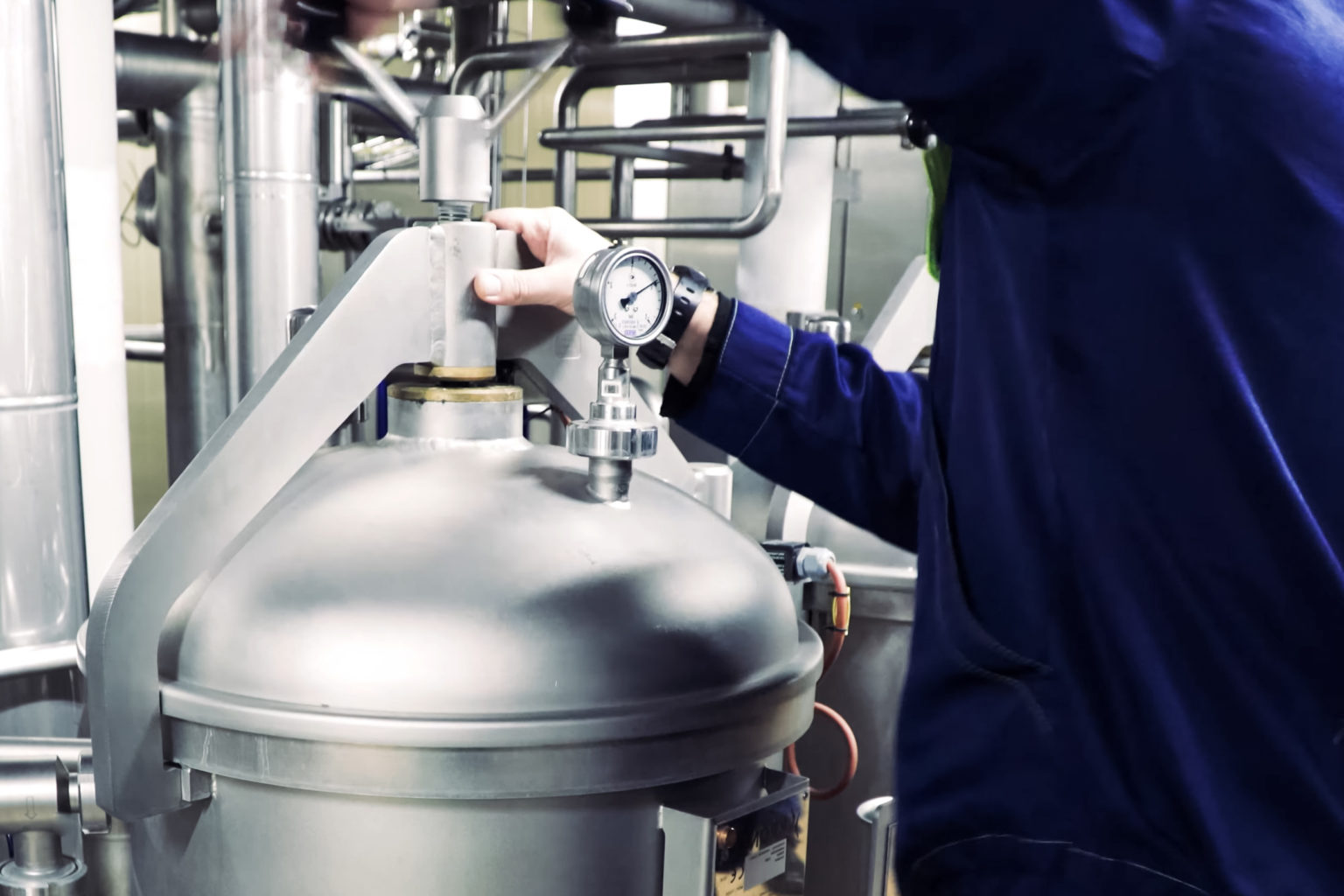 Industrie
Nous accompagnons l'intégration de vos applications
Du montage à la mise en service
Industrie
En savoir plus
Telegram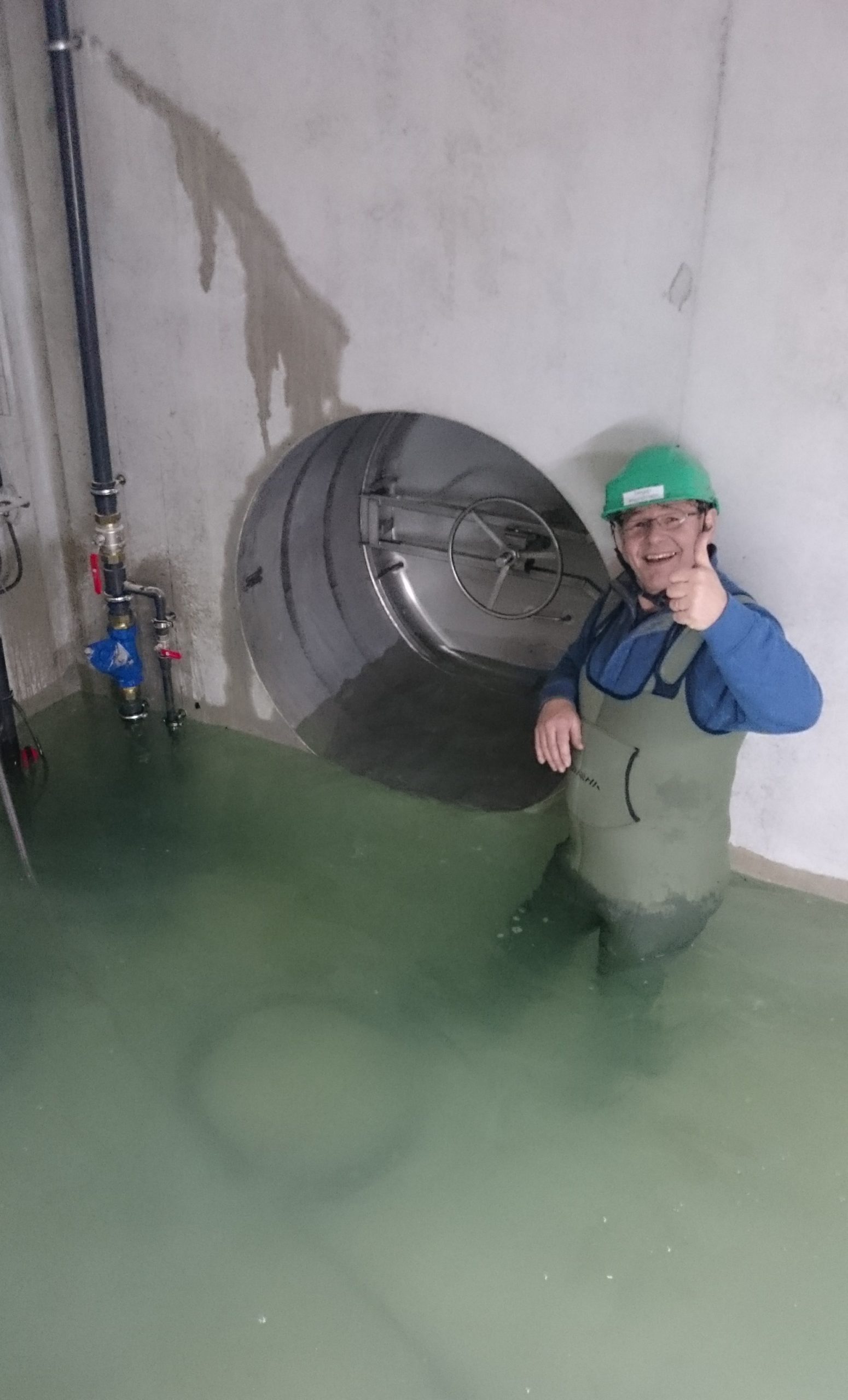 Specialist services for your projects
ENSEO
Created and managed by industrial professionals, ENSEO lends you its skills, experience, and the expert knowledge of its team.
Our know-how supports projects in France and abroad.
Our clients include a range of major industrial groups in sectors such as energy, the environment, foodstuffs and agriculture, and pharmaceuticals.
Know-how in all areas
Why us ?
Greener Tomorrow
for Everyone
Projets
Sustainable development is the creed that underpins Irecco's bespoke initiatives to protect the environment, strengthen communities and propel responsible growth.
Some of our latest projects
Projects
 All functions including supply chain, value chain, project scheduling, manufacturing, services and spares, technology, R&D, etc. are integrated to give a complete solutions package.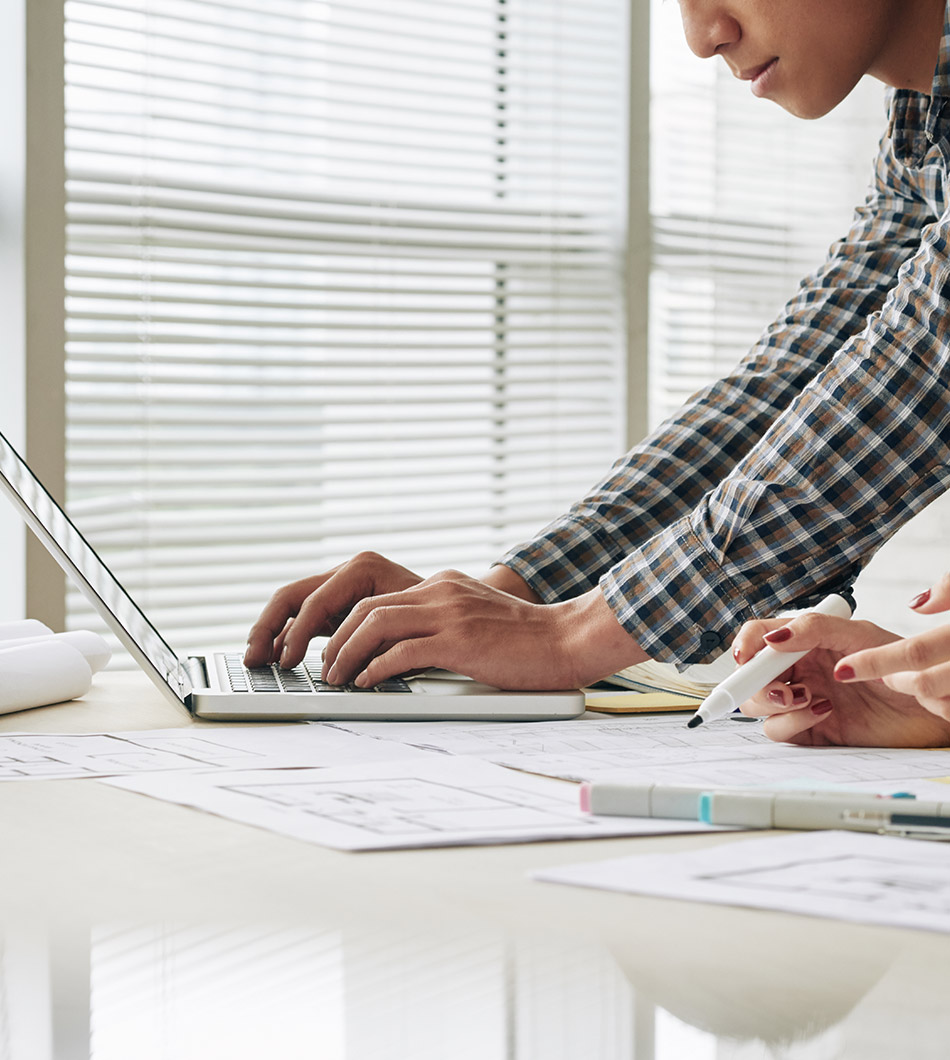 "IRecco is among the world's leading renewable energy solutions provider that is revolutionising and redefining the way sustainable energy sources are harnessed across the world. Present in 18 countries across Asia, Australia, Europe, Africa and the Americas."
"IRecco is among the world's leading renewable energy solutions provider that is revolutionising and redefining the way sustainable energy sources are harnessed across the world. Present in 18 countries across Asia, Australia, Europe, Africa and the Americas."